Meet this fall's TIA Interns!
September 27, 2018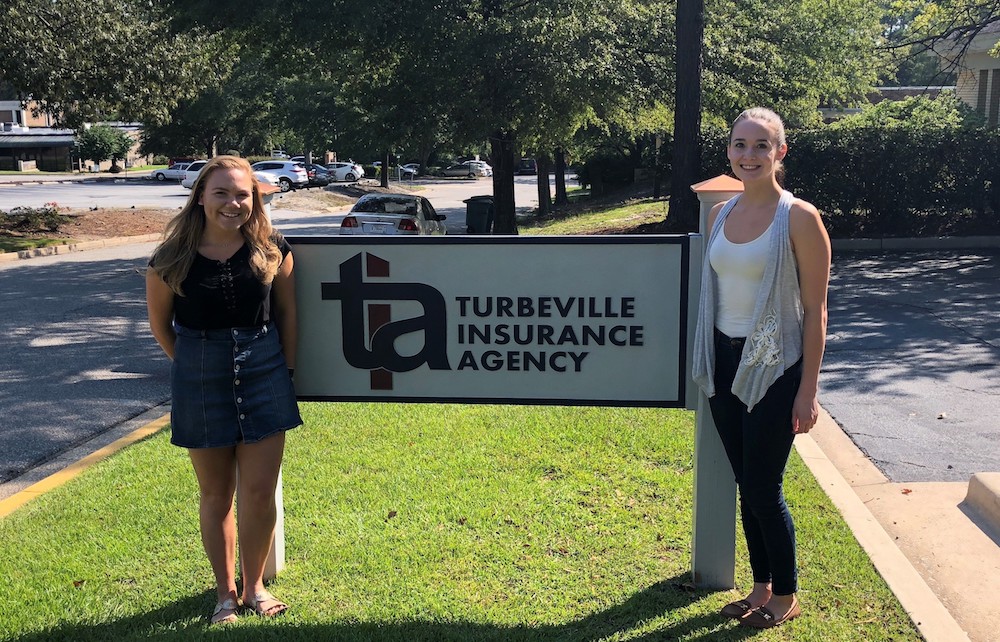 This semester we are fortunate to have two interns from the Darla Moore School of Business at the University of South Carolina. Kailey Flannelly, a Finance and Risk Management & Insurance senior will be graduating this December and Caroline Robinson, a Finance and Marketing senior will be graduating this upcoming May. Both Caroline and Kailey come to us with prior internship experience and passion to learn.
Kailey Flannelly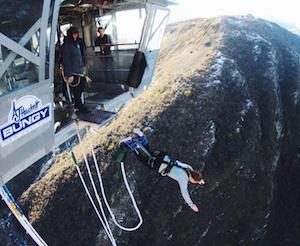 Growing up in Myrtle Beach, SC; Kailey decided to attend the University of South Carolina because of the nationally ranked business school, the Gamecock community, and the breadth of opportunities.
Last May, Kailey had the chance to study abroad in New Zealand where she got to experience and explore the interdependent economy and meet with different businesses. In her free time, she was able to go wine tasting at Villa Maria Estates, zorbing in Rotorua and bungy jumping in Queenstown. Over this past summer, Kailey interned in the accounting department of Mainsail Lodging and Development in Tampa, FL, where she worked on bank reconciliations, billing, and accounts payable while also learning about the operations of the various properties. She is thrilled to be at TIA this semester to learn more about the insurance industry!
When Kailey isn't in class or working, she loves going on runs, especially by Williams-Brice Stadium, going home to visit the beach (and making sure her 17 year old brother, Tyler, is staying out of trouble), and traveling to new destinations. She also enjoys participating in events with her sorority, Alpha Xi Delta, and International Risk Management, Insurance and Actuarial Science fraternity, Gamma Iota Sigma.
---
Caroline Robinson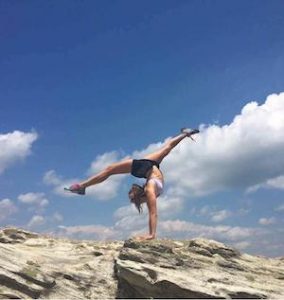 Caroline grew up in Greensboro, North Carolina, and initially decided to attend the University of South Carolina because of its outstanding dance major program. After dealing with numerous health implications her senior year of high school, she decided to pursue a different career path and study business.
Along with being a full-time student, she has had the opportunity to intern with Raycom Media and CV Products during this past year. These internships enabled her to learn about digital marketing, cold calling, and the manufacturing industry. She is excited to gain insight on the insurance industry and utilize the knowledge she has gained from her business courses while here at TIA!
Outside of school and work, Caroline loves exploring the outdoors, and adventuring to the beach and mountains with her boyfriend, Michael and sweet dog, Wilbur. She is a holistic health advocate and was an acrobatics instructor during her high school years. As an ambitious young woman, she thrives off maintaining a busy and productive weekly schedule but appreciates the time she gets to relax and spend with her family and friends. Being the "baby" in her family she looks up her brother, Frazier, and sister, Katelyn, who are both professionals in the insurance and finance industries.