Things Your Insurance Agent Wish You Would Do
February 4, 2021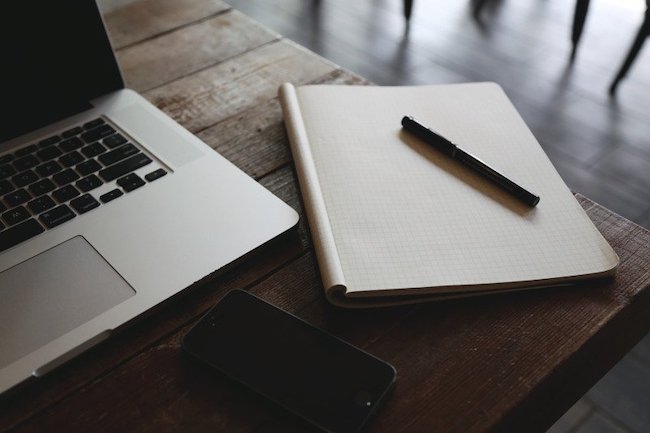 By: Turbeville Insurance Agency Staff
Each new year, folks all over the world begin to make their New Year's resolutions, but we have a pretty strong feeling that getting their insurance in tip top shape is not always high on the priority list.
Here at Turbeville Insurance Agency, we pride ourselves in trying to provide the best quality insurance for all of our clients. But the truth is, proper insurance coverage and healthy financial habitats are in large part due to the actions of the clients.
There are plenty of things individuals can do to truly protect themselves! So, we polled our team of amazing insurance professionals to find out what they wished all of their clients would do.
Consider taking some of these steps to improve your year and get the most out of your insurance policies!
Life Insurance Tips
Make a will! You'd be surprised how many people don't have one in place. It's even more important if you have any dependents. – Stephanie D. Herron (Employee Benefits Advisor)
South Carolina Employers: set aside time for employee education regarding existing employee benefits options. Don't forget to survey your employees about their existing benefits too! – Stephanie D. Herron (Employee Benefits Advisor)
Revisit employer paid life insurance policies – Stephanie D. Herron (Employee Benefits Advisor)
Personal Insurance Tips
Really review your insurance policy each year! Make sure that everything you need coverage for is included and anything that is no longer relevant is removed. – Kaitie Fowler (Personal Lines Coordinator)
Make a property video. They are great to have in the event of a claim. Just make sure to store it somewhere like the cloud or a fire safe where it can be accessed in case of a home emergency. – Ralph Williams (Insurance Producer)
Make sure all the limbs are trimmed back from your home – Candi Pender (Insurance Producer)
Make sure your hot water heater is replaced before it becomes unfunctional or causes damage to the home – Candi Pender (Insurance Producer)
If your HVAC is the in the attic, make sure the drip pan is functioning and check all duct work – Candi Pender (Insurance Producer)
Make sure to check washing machine hoses and dish washer hoses in case they need to be replaced. – Candi Pender (Insurance Producer)
Set payments up on EFT. It will make everyone's life easier! – Benji Hill (Insurance Producer)
Commercial Insurance Tips
If a business owner has elected to remove themselves from their Worker's Compensation policy, they need to make sure their individual health policy will cover on-the-job injuries – Dave Graley (Insurance Marketing)
Many companies will lease/rent/buy equipment during the course of the year. But if they don't let us know, then there is a chance their equipment may not be covered! Make sure to communicate well with your insurance team so we can ensure all of your equipment is covered and remove any equipment they no longer have. – Lantye Terrill (Commercial Insurance Account Manager)
Do you need help with any of your insurance needs in South Carolina? Let us know how we can help make sure you, your property and your business are covered!